Zoran Music: The European fascination of painting
Siegbert Metelko was able to accompany Zoran Music through his artistic life for more than 25 years. This time not only shaped but also changed Metelko's life.
In numerous publications he honors together with recognized collectors and friends the great life's work of the artist, who died in 2005. His works are recognized worldwide and with this website Siegbert Metelko Zoran Music wants to set a virtual monument.
This website is continuously expanded with works and perspectives from the life of the artist. We begin the journey through the life work of Zoran Music with excerpts from the book "Zoran Music" by Siegbert Metelko and Charlotte Hug.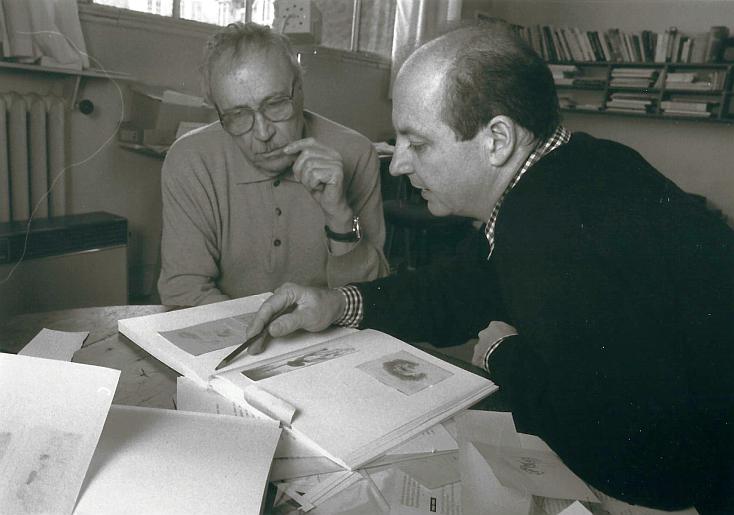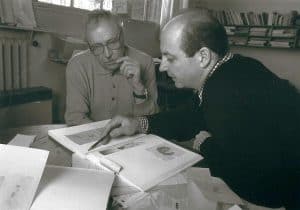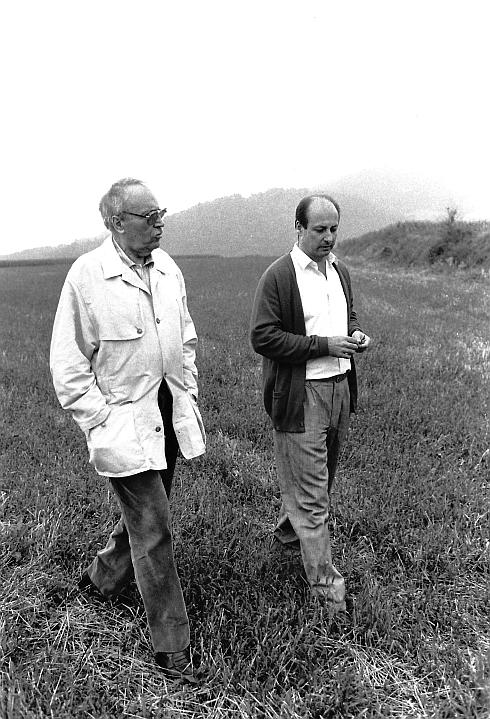 Paintings and paper works by Zoran Music in Ljubljana
Music Artwork of the Month:
Nave alle Zattere | 1981
Oil on canvas (35,5 x 48,5 cm), signed, dated
Provenienza:
Collectione privata Napoli.
Benito Recchilongo della Saletta Margutta,
Galleria d´arte, Roccaraso,
currently private collection Vienna
Esposizione/Exhibitions:
Zoran Music-Aquarell, Akvarell, Tegning, Grafik,
Galerie OFTEDAL, STAVANGER
10-18. Nov.1982 illustrations: Katalog, Galerie Oftedal, Stavanger
Discover the biggest music collection