Zoran Music: The European Fascination of Painting
"Music paints a requiem on human civilisation, whether in serene Paris, whether in the Karst or on its balcony in Venice. In his life of fleeing the hells of the 20th century, imprisoned in Dachau, but afterwards contemplating the rediscovered beauty of the old world that had been thought to be completely lost, he became the painter of that mythical continent that we call Central Europein. This Central Europe is the synthesis of the traditions and cultures of Europe".
Siegbert Metelko (from the text for the culture magazine PARNASS)

Siegbert Metelko was able to accompany Zoran Music through his artistic everyday life for more than 25 years. This time not only shaped Metelko's life but also changed it.
In numerous publications, together with recognized collectors and friends, he honors the great life's work of the artist, who died in 2005. His works are recognized worldwide and with this website Siegbert Metelko Zoran Music wants to erect a virtual monument.
This website is continuously expanded with works and perspectives from the artist's life. We begin the journey through Zoran Music's life's work with excerpts from the book "Zoran Music" by Siegbert Metelko and Charlotte Hug.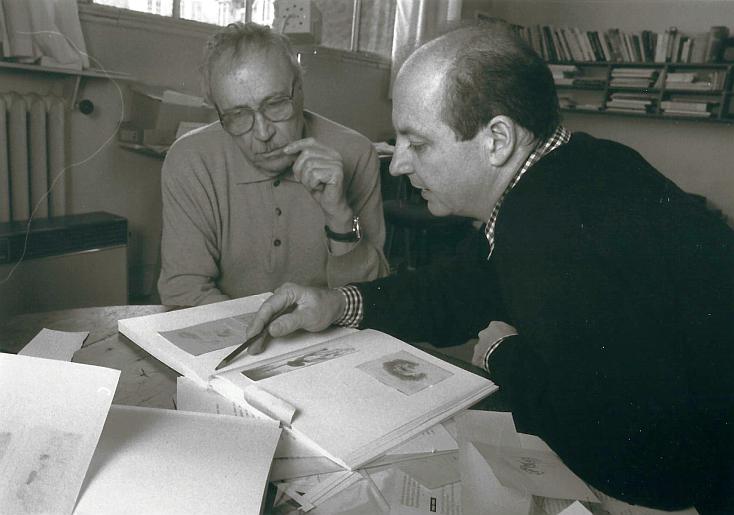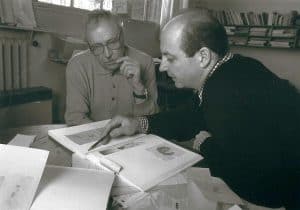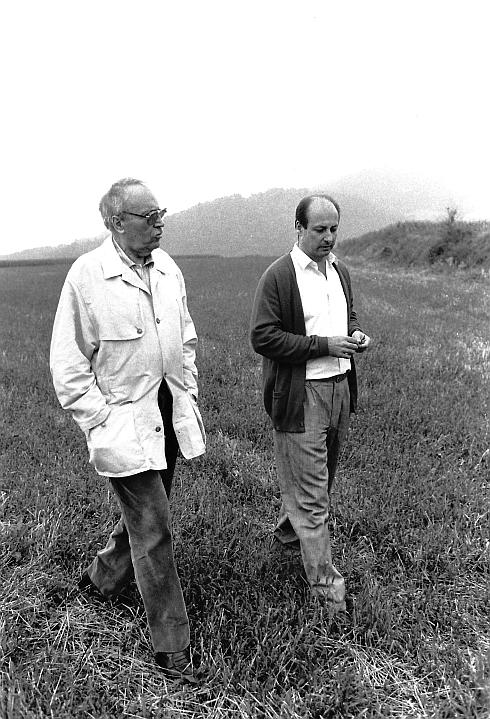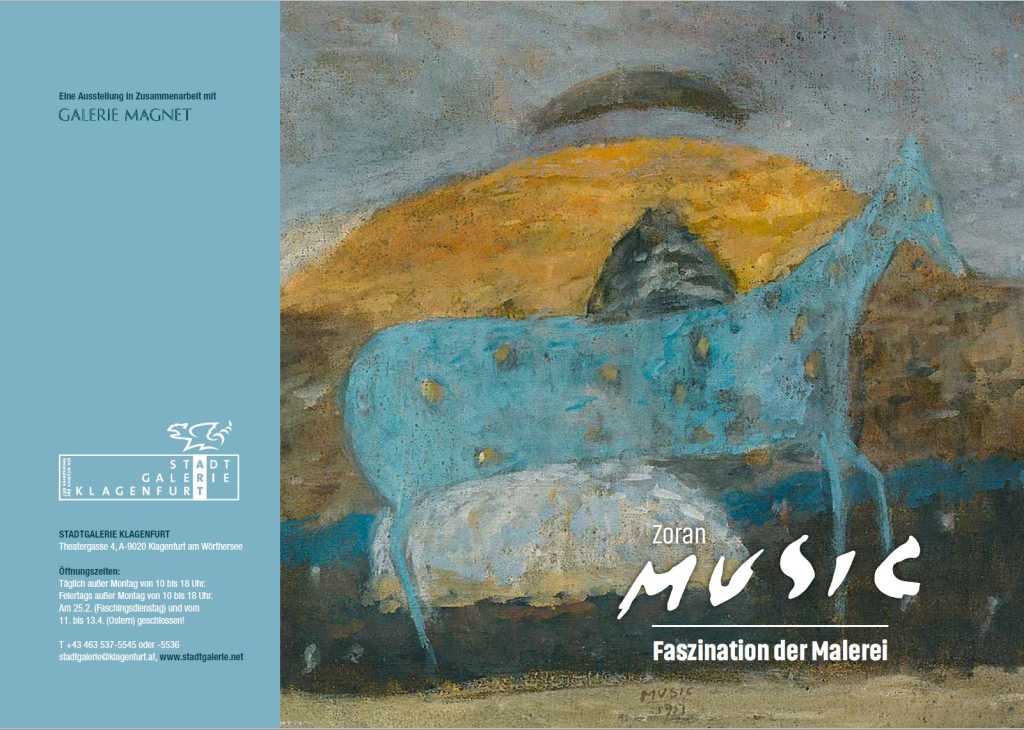 Zoran Mušič – Fascination of painting
This largest ever Mušič exhibition with museum quality presents around 180 works by the international artist from 21 Italian, French, German, Slovenian and Austrian private collections, from the 1940s to his late work.
More than 600 guests were present at the opening on January 23, 2020 in the Klagenfurt City Gallery.
Music artwork of the month:
Provenance:
Collectione privata Napoli.
Benito Recchilongo della Saletta Margutta,
Galleria d'Arte, Roccaraso,
currently private collection, Vienna
Location/Exhibitions :
Zoran Music watercolor, Akvarell, Tegning, graphic,
OFTEDAL GALLERY, STAVANGER
10-18 Nov 1982 Images: Catalogue, Galerie Oftedal, Stavanger
Discover the largest collection of music works