Your order will be forwarded directly to the Magnet Gallery!

In diesem hochwertigen Sammelwerk von Siegbert Metelko und Charlotte Hug aus dem Jahr 2009 beginnen Sie eine wunderbare Schaffens-Zeitreise über Zoran Music.
Auf 656 Seiten finden Sie ca. 450 Farbtafeln und über 600 Abbildungen in höchster Qualität. Die Texte im Buch sind in drei Sprachen publiziert: Deutsch, English und Francais. Das Buch wiegt 5,2 kg.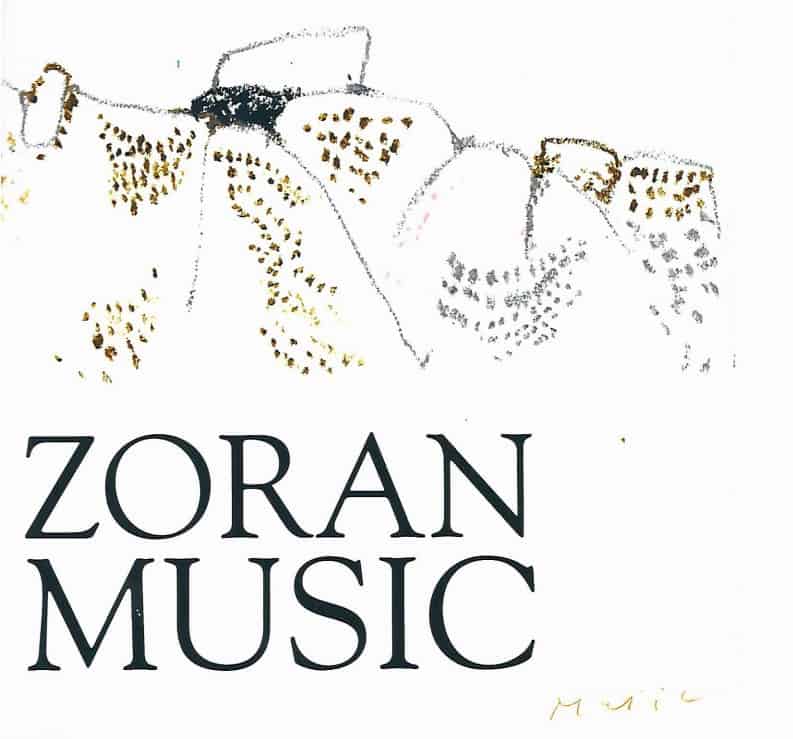 Order the Zoran Music Collection by Siegbert Metelko now!